CAREERS
Help us build the impossible in Africa and beyond together.
Join us to build the open finance infrastructure that will empower millions of developers and businesses changing the world, and we will help you unlock your true potential.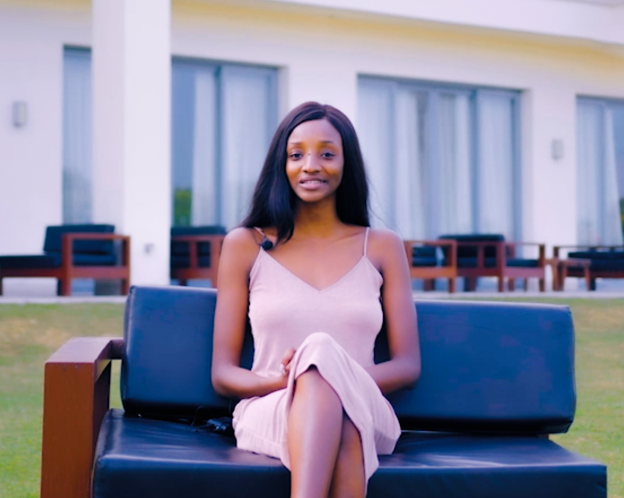 OUR VALUES
A team built on self-drive, ownership and trust
We are building the impossible. We value a growth mindset over a fixed mindset, and encourage each other to boldly take on new approaches to solving problems for our customers.
We empower you with all the context and tools you need to get things done, and we trust you'll take it from there leaving no stone unturned in the process.
Customer focused
Keep our customers happy.
We prioritise our efforts to make sure we are solving problems for our customers and enabling them to achieve their long term goals.
Idea meritocracy
The best ideas win.
We think independently, critically and from first principles. We evaluate the quantity and quality of the data presented when making decisions.
Speed
Move fast and launch quickly.
As a team, speed is one of our major weapons. We act with urgency, learn quickly and are biased towards quick decision making & execution.
World-class execution
Be a master of your craft & get it done.
Trust
Accountability, security, & integrity.
We set clear expectations, are reliable and hold ourselves accountable. Security is top of mind for us at all times.
MEET OKRA
Meet the people behind Okra.
We are proud of what we are building, but none of it would be possible without the team building it.
"
That's an interesting one, and I can't say for sure. However, a couple of months before my first anniversary at Reblaze, I started to compare career paths in cybersecurity and fintech. For some reason, the thought of switching to fintech came up because, from the outside, it looked fast-paced, and I loved that. Thankfully, I was not disappointed.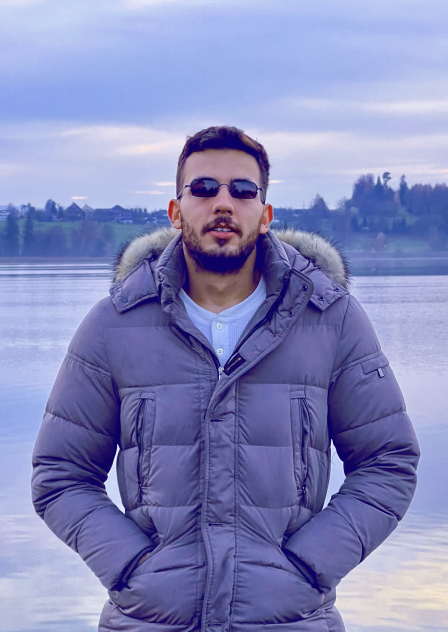 "
The People, the Vision, and the Culture. The people are super friendly and willing to help at every point, and everyone understands the importance of their role and how it fits into a collective in driving growth. Collaboration is super easy, and the culture makes tasking work fun and fulfilling at the same time.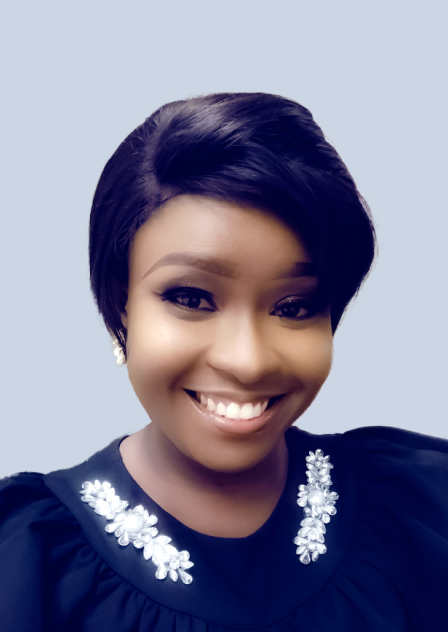 OUR BENEFITS
Benefits and perks
At Okra we work smart and play hard. We provide a flexible and conducive work environment for individuals to deliver their best and reach their maximum potential.
Health insurance
Every employee is entitled to paid health insurance.
A hybrid workplace
Some employees prefer to get their work done remotely, others prefer to work around team members - we make room for both!
Flexible working hours
While working hours are set to align with the hours at our HQ in Nigeria, we encourage our team to work at a schedule that blends with their lifestyle as long as they are responsive, reliable and productive.
Referral Bonus
While we provide an incentive for anyone on the internet to refer great candidates within their network to Okra, we prioritise candidates referred by our team members.
Yearly Offsites/Retreats
Every year, we will slow things down for a time at the end of the year to reflect, bond and strategise as a team. As our mission is inherently to transform the African continent, we want to explore various parts of Africa together.
Housing Allowance (HQ)
Okra provides a subsidised housing allowance for employees in Nigeria to opt in to. This housing allowance is designed to encourage more employees to work closer to our HQ.
Fresh Fruits, Snacks & Food Fridays (HQ)
We have fresh fruits, and snacks available to anyone working from our office, and there is such a thing as a 'free lunch' with us.
Gamestation (HQ)
Okra is committed to providing opportunities for employees to relax or de-stress at the office. We have an exciting catalogue of video games for anyone who wants to take some time away from work.
WE'RE HIRING
Find your role