Pioneering the future of Open Finance in Africa
We are here to enable innovative companies to create better and fairer financial services for everyone through the power of Open Finance.
400+
Businesses building with Okra
OUR MISSION
Digitizing financial services for Africa.
For many years financial institutions have built barriers around consumer data and the way money moves around the world. Open Banking is breaking down these barriers, enabling secure and scalable access to financial data and payments.
At Okra we provide the infrastructure layer that powers the next wave of financial innovation by unlocking the power of Open Banking.
We connect to thousands of banks using a secure open API, removing the complexity and enabling seamless access to financial information and payment infrastructure.
WHAT WE DO
Connect 1 billion Africans to the global economy.
We make it super easy for people to securely connect their financial accounts to the business apps and services they choose. Our developer-friendly infrastructure supports over 100 financial institutions so the over 500 digital financial services built on Okra can be accessible to everyone.
OUR TEAM
Join the team that makes the difference
We are a diverse team of talented and thoughtful individuals who are driven to push the boundaries of what is possible for our customers.
"Our mission is to help organizations of all sizes become better at what they do and recreate the world's most belove brands."
Fara Ashiru Jituboh
CEO/CTO Okra, Inc.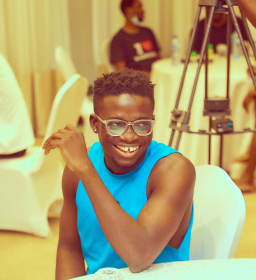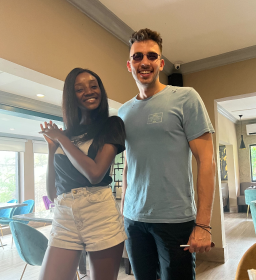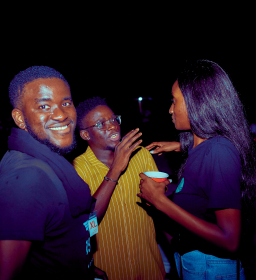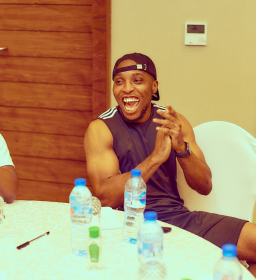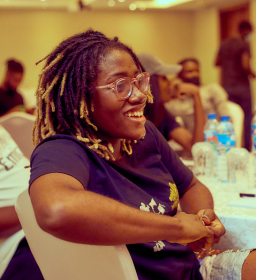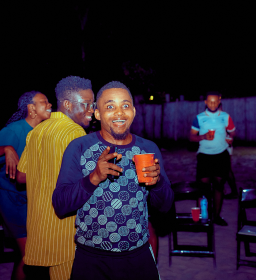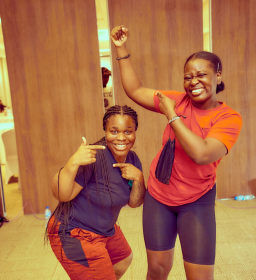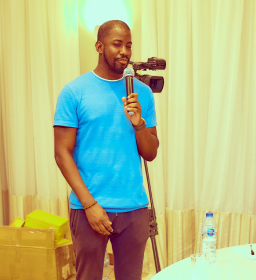 Certified for compliance
We have certifications in Business Continuity Management, Service Management and Information Security Management.